An important milestone has been met: we've implemented all core features that make up our monitoring system. The last important hurdle was the completion of a flexible, yet easy to understand, system to create and configure event rules.
Of course it is far from the system we imagine. Nevertheless, we feel confident that what we have now is a very useful product.
In addition to this technical progress, I can also present you the new observu.com logo: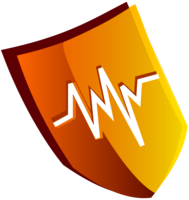 Current efforts are focussed around documentation and workflow, to make sure the first users get the experience they deserve. Furthermore, the API is being finalized and the production environment architected.
We are very excited about the coming weeks when the first testers will finally enter the system.